Things to do at Rideout's Lodge
Hiking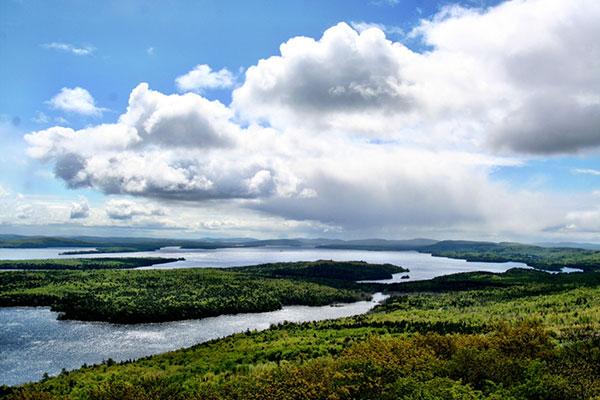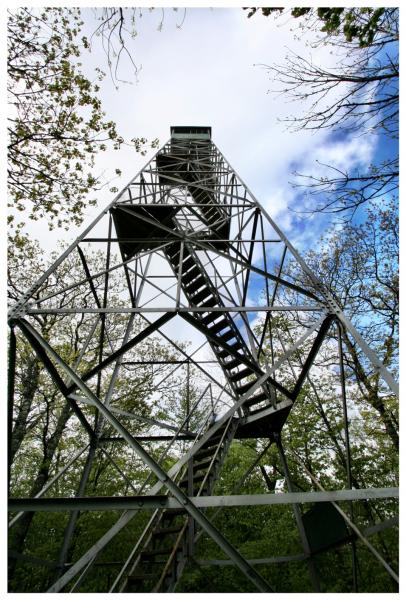 Peekaboo Mountain is nearby and is a great, family-friendly hike to a fire tower where the views are magnificent in all directions. On many days, Maine's highest mountain (Mount Katahdin) can be seen - a striking view from almost 100 miles away!
Canadian day trips
We are close to two border crossings (Passports or Passport Cards required) in Orient and Forest City, Maine from where you can explore New Brunswick. If you traveled about 32 miles north on Route 1 to Houlton, you would have access to the Trans-Canadian Highway where the cities of Woodstock and Fredericton, NB are easily reached.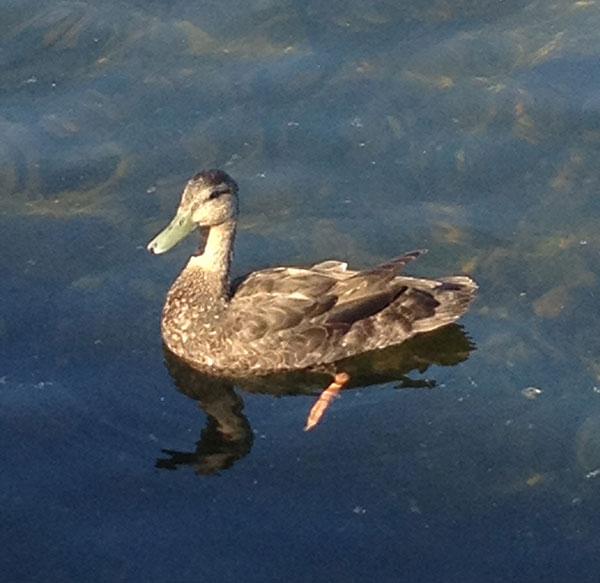 Bird watching
We have many species of birds and waterfowl to watch, enjoy photographing hummingbirds (a large community on-site @ Rideout's), bald eagles, osprey, hawks, owls, loons, ducks and many others.
Canoeing and Kayaking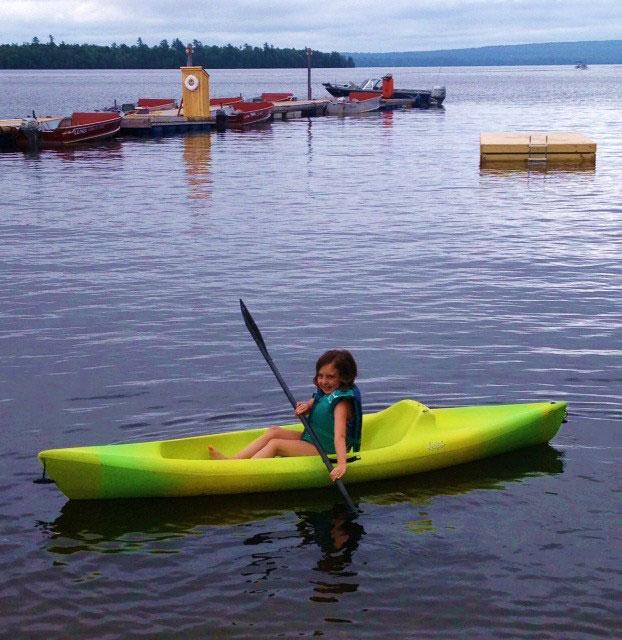 The crystal clear waters of East Grand Lake is a tremendous place to canoe and kayak - lots of shoreline, coves, points and islands to explore within a short paddle of the Lodge.


Boy and the Boot Statue
Take a trip to Houlton, Maine to see the famous Boy and the Boot statue. Also tour Fort Garrison; site of the "Pork and Beans War" - where nobody was hurt - also known as the "Bloodless Aroostook War". There is plenty of shopping to do in Houlton as well as there being a Movie Theater and some nice, local restaurants, too.